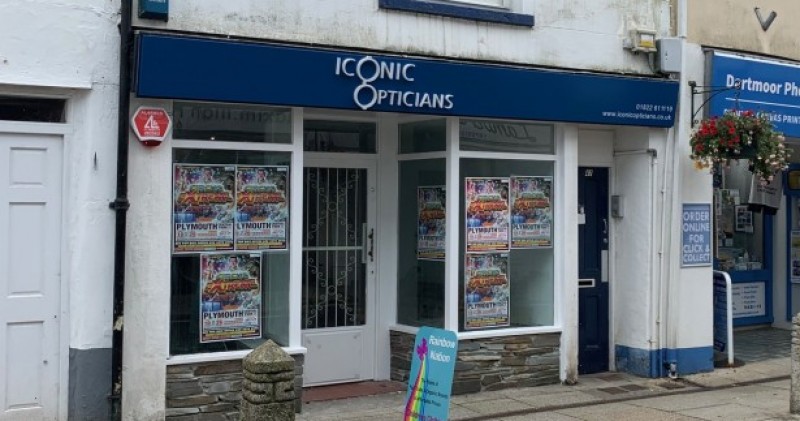 13 Sep 2021
We're coming to Tavistock!
Time flies when you love what you do and we can't believe it's been six years already since we first opened our doors in Plymouth city centre!
Time to broaden our horizons and open up our third practice, for which we've chosen the beautiful market town of Tavistock.
The shop, located on Brook Street, had been vacant since Scruples moved across the street 5 years ago. We've been busy refurbishing the lovely character building since we got our keys on the 11th of July.
There's still lots of work to be done but we're hoping to open our doors in the coming weeks. So watch this space!