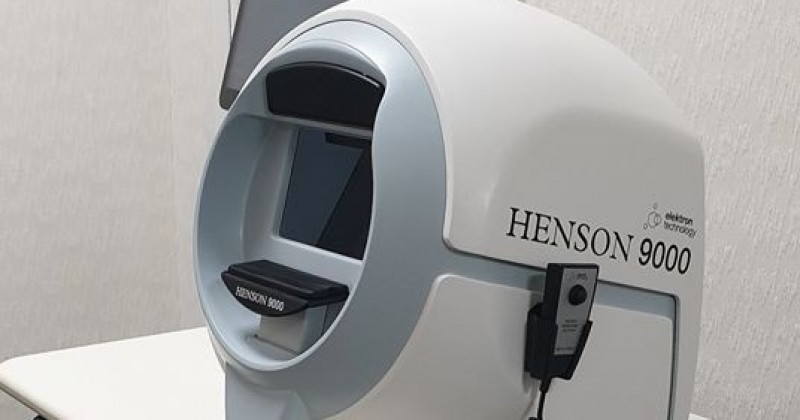 22 Jun 2020
Latest technology
At Iconic Opticians, we always do our best to have the latest technology in-house so that our clinical care will always be at highest standard. Hence, the reason why we have gone ahead and invested in this new machine.
The Henson 9000 provides enhanced visual field screening and analysis, making it a brilliant tool for glaucoma screening and management, enabling us to detect glaucoma and monitor progression efficiently.
With this visual field screener, patients who suffer from Glaucoma or High Ocular Pressure can now choose to come to us as compared to waiting for an appointment at the hospital.
We have also opened up more appointments each week so that patients who have been waiting for an appointment before lockdown can be seen ASAP. As always, appointments can be booked by either calling us on 01752 415 490 (Plymouth), 01752 404 544 (Plymstock) or filling our online form.