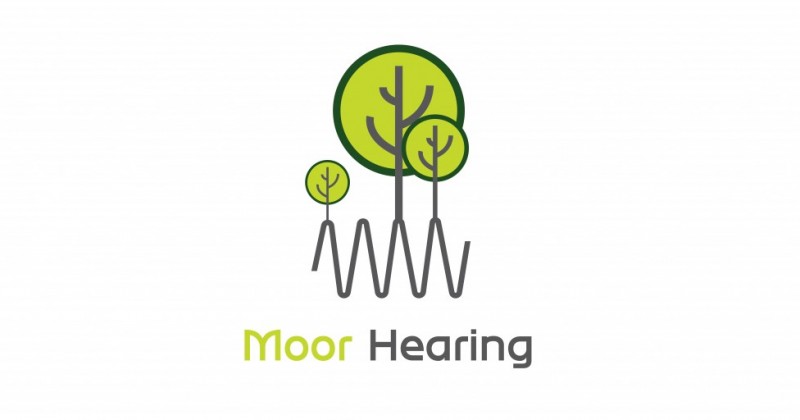 31 Mar 2021
New collaboration with Moor Hearing!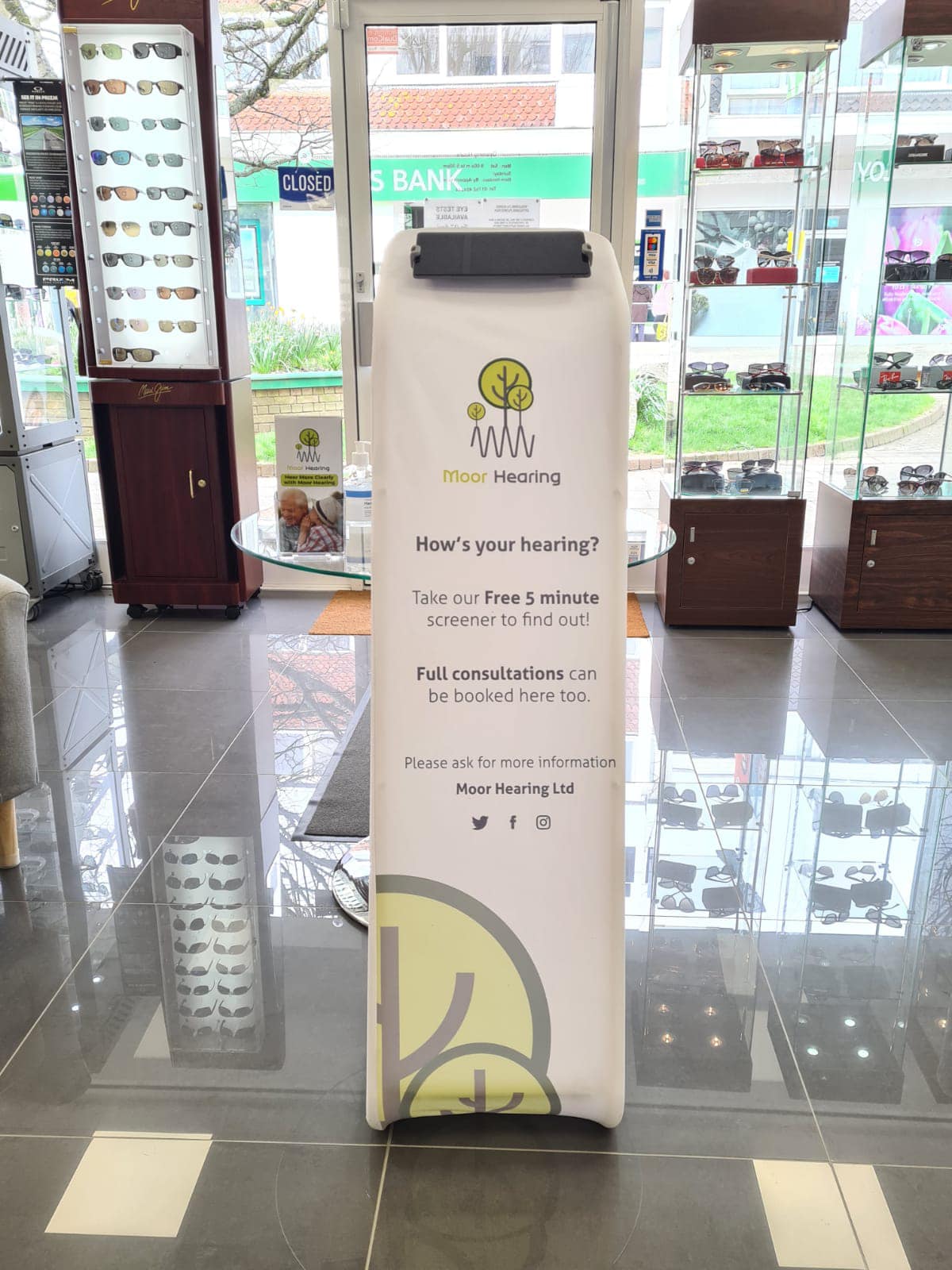 We are pleased to announce a new collaboration with Moor Hearing. We are so excited to welcome Lee and Pete to the Iconic family. Their wealth of knowledge and experience will add an extra facet to the wide range of services we offer.
So next time you come in for an eye examination why not check your hearing too at this new awesome stand at our Plymstock branch?
Bespoke hearing solutions and microsuction wax removal now available in-store too!
To find out more about Moor Hearing, please visit https://www.moorhearing.co.uk or give them a ring on 01822 452021.