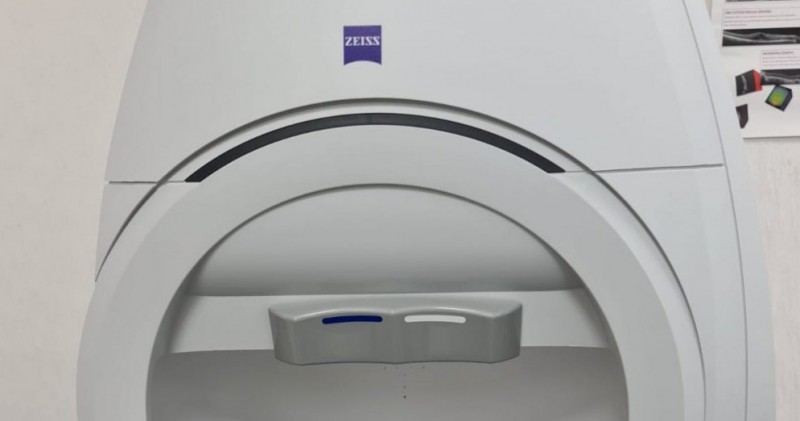 13 Oct 2021
New technology for Glaucoma patients!
Look at this beauty which has just been delivered to our Plymouth city centre practice! It's the Zeiss Humphrey Field Analyzer 3, which provides enhanced visual field screening and analysis, with reduced testing time. It enables us to detect glaucoma faster than ever and monitor its progression efficiently.
At Iconic Opticians, we always do our best to invest in the latest technologies so that our clinical care will always be at highest standard.
Having visual field scanners in-store allows patients who suffer from Glaucoma to come to us for their Glaucoma care rather than wait for a hospital appointment.
Glaucoma clinics run on weekly basis at our Plymouth and Plymstock branchs and appointments can be booked by either calling us on 01752 415 490 (Plymouth), 01752 404 544 (Plymstock) or filling our online form.