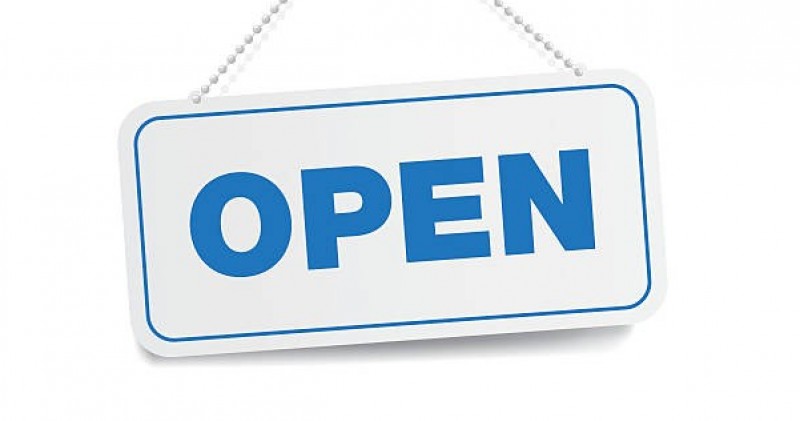 13 Jun 2020
We're back!
We're pleased to announce that from 15th of June both our practices will be open for business.
Not only have we completed a deep clean at both the practices but we have also introduced a strict routine that will be followed each day for all our safety.
All our examinations will be at least 45 minutes long as not only does this give our optometrist enough time to perform their duties without rushing, but this also give us enough time to clean all equipments and furnitures between each patients. We will also be allowing only a maximum of 2 patients inside the practice at one time.
Our staff have been instructed to check your temperature using a non contact Thermometer, provide you with anti bacterial hand gel as well as a mask before allowing you in.
All our staff will also have necessary PPEs such as masks, shields, and gloves for all our safety.
You can start booking your appointments by either calling us on 01752 415 490, 01752 404 544 or filling our online form.
Thank you for all your patience and we look forward to seeing you back at the practice in due time.