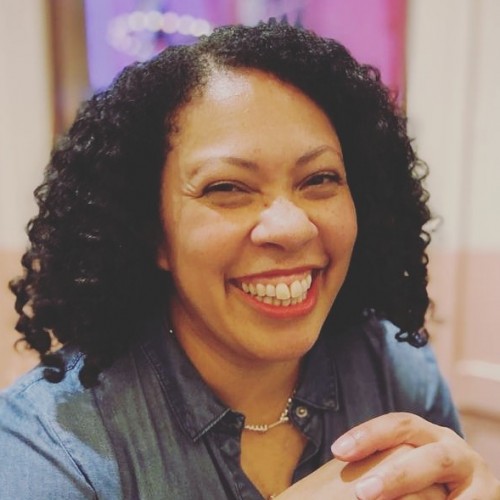 Who am I:
After moving to Plymouth in 2017 to do a degree at Plymouth College of Art. I became fully immersed in printmaking on paper and fabric, which I am starting up as a small business
Why the world of optics:
After working in retail for over 20 years I find working in optics refreshing and the opportunity to work for an independent becoming part of the local community is also really rewarding.
What I like best about Iconic:
Dinesh and the Team make working at Iconic feel like being part of a family business.
What catches my eye:
Having lived in London for the majority of my life I find just being by the water really wonderful, uplifting and extremely inspiring.