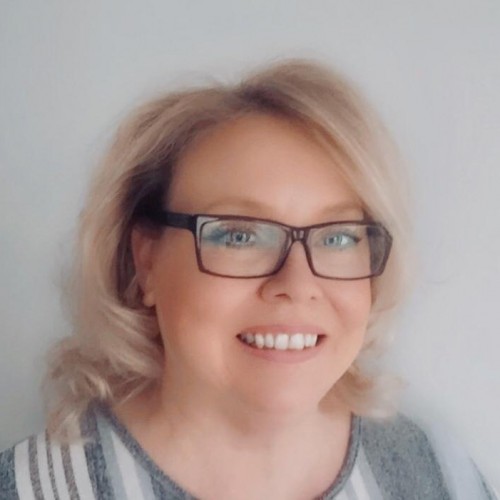 Who am I:
A busy working mum and wife. Having been in retail for over 30 years from starting on a YTS (those old enough will remember) to store management. I like to travel and love to debate on what's happening in the world. If only I were PM…!
Why the world of optics:
Why not! Having worked in retail for many years mainly for big corporate companies, it was great to work for an independent family-run business where you are valued as person and not just another employee. Dinesh is passionate about his company and passionate about being the best independent Opticians on the high street.
What I like best about Iconic:
I am quite competitive and love the fact that we have been voted "The best Opticians in Plymouth" on the Three Best Rated website. We do offer the best customer service and the best products on the high street. You only need to read our web reviews to see what our customers think of us. That with working for a great boss and a fab team makes this a great place to work.
What catches my eye:
I like a bargain and love to make sure I get the best possible price I can! I love history, especially social history. (it must be an age thing). I have re-discovered my love of 80's music, having thought it was naff not so long ago (another age thing) and not to forget spending my time with my family.