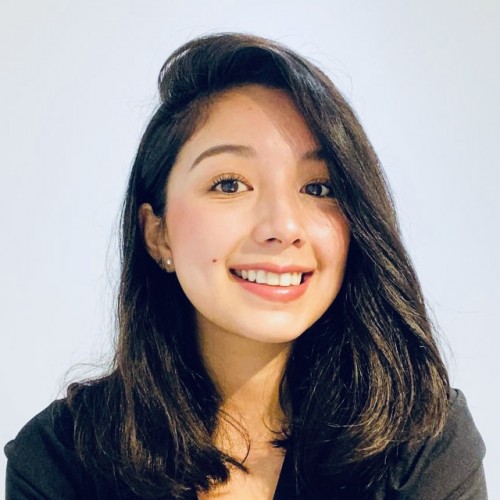 Who am I:
I was born in Madrid (Spain) but I am of peruvian descent.
I had the opportunity to work in two different optical centers working as an optical assistant in Spain.
Around my 20's, I decided to have a big change in my life and start studying Optometry in the United Kingdom. The main reason was the importance of Eye Health in this country and when you are a fully qualified optometrist you can specialise on glaucoma, low vision, CL, etc.
I am currently a third-year Optometry student at University of Plymouth.
Why the world of optics:
Since I was a child, I knew that I wanted to study a career related to Health and Human science. There is nothing more rewarding than help people, but satisfaction increases if you help them taking care of their health.
What I like best about Iconic:
I really like Iconic Opticians because it is a family business optician and it provides a good service to the patients.
The working environment is excellent because of the collaboration between all the staff. Also, because we are able to continue learning and growing in this path.
What catches my eye:
In my free time, I like to play badminton and spend time with my friends. But my two favourite hobbies are dancing and singing. That gives me life!!