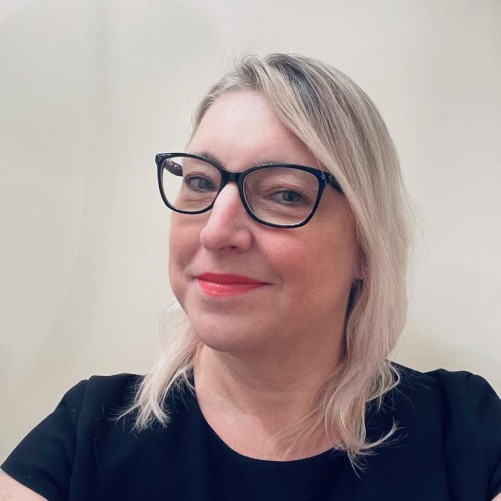 Who am I:
Now in my 2nd career 14 years and counting, I grew up booking (and taking) lots of holidays. I love dealing with people and getting to know them. Who doesn't like a friendly chat?!
What I like best about Iconic:
Working for an independent is a different experience which I'm embracing. I like the individual and personalised attitude where nothing seems to be too much trouble.
What catches my eye:
Listening to music and attending live music gigs is a favourite and inspired me to play the guitar (badly) . I also recently discovered a love for baking (lockdown induced). I love walking my dog and going to the gym (although perhaps not as often as I should). I also love dancing - for fun, not classes!