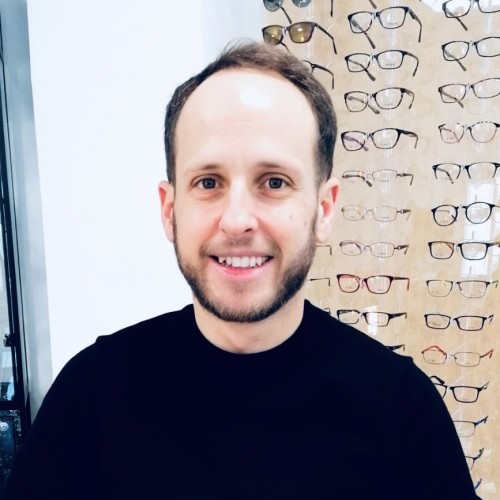 Who am I:
Plymouth born and bred, I have lived in Wales, Devon and now Cornwall. I have travelled extensively around the globe, in particular South East Asia, and enjoyed immersing myself in each and every culture I came across.
I began my journey into optics in 2012, having worked for a few different high street names.
Why the world of optics:
It is amazing to be able to help others in the care of their vision, a truly precious thing. Seeing a patient leave the Opticians with a smile on their face and the perfect pair of glasses is something I never tire of.
What I like best about Iconic:
The time and care we are able to extend to each and every patient is I believe bar none. I love the range of frames we stock and enjoy seeing the new brands as soon as they arrive, keen to show them off to others. We have a great team and our reviews reflect that.
What catches my eye:
My main passions are running and traveling, also learning new languages as and when I can. I enjoy long walks with my camera and catching up with friends to watch the footy, though I am an ardent neutral!